"Open yer eyes. Open yer ears. Question. Be righteous."
-D. Earl Stephens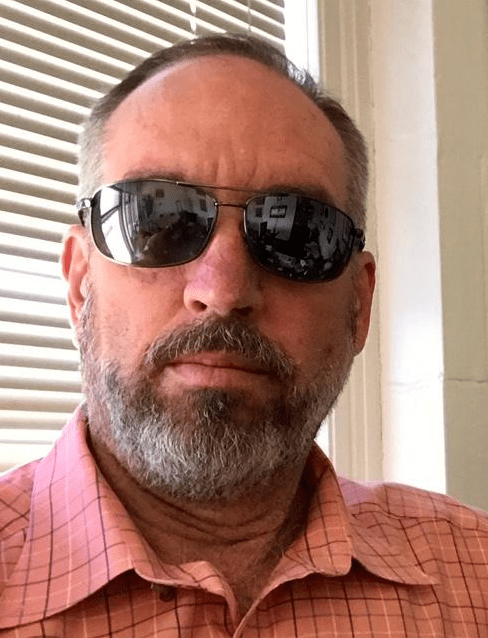 I'm an award-winning journalist who traveled the free world using another name on my passport. I broke stories and they broke me. Guess I pretty much stayed broke …
Made it 30 years on the print side, before stubbornly finishing up as the Managing Editor at Stars and Stripes, the editorially independent daily newspaper that serves our troops and their families overseas. It is the most important paper in the world.
I did about all of it in the newspaper business, while working at a weekly and four dailies from Maine to Florida. Met fascinating people all the way up to Muhammad Ali, and even swerved into hosting a weekly TV show, which as it turns out, had nothing to do with good journalism. That gig did prevent me from ever having to buy a drink, though, so there was some good in it after all …
There was a time when print was king. I suppose that ended when print guys like me started getting TV shows. And this: I'm pretty sure the decline in local newspapers has had a direct impact on the increasing ignorance in America.
Anyway, semi-retired, armed with a pen, a bad attitude, and some time on my hands, I wrote a book using Trump's best words to destroy him. 
Look, I don't like what I'm seeing or hearing these days, so I'm writing about it through an original point of view. 
For now, please stand up for yourselves, brothers and sisters. You are most likely worth it.
-D. Earl
To stay up to date with my latest offerings, please consider subscribing to my Enough Already blog and newsletter.  -Cheers