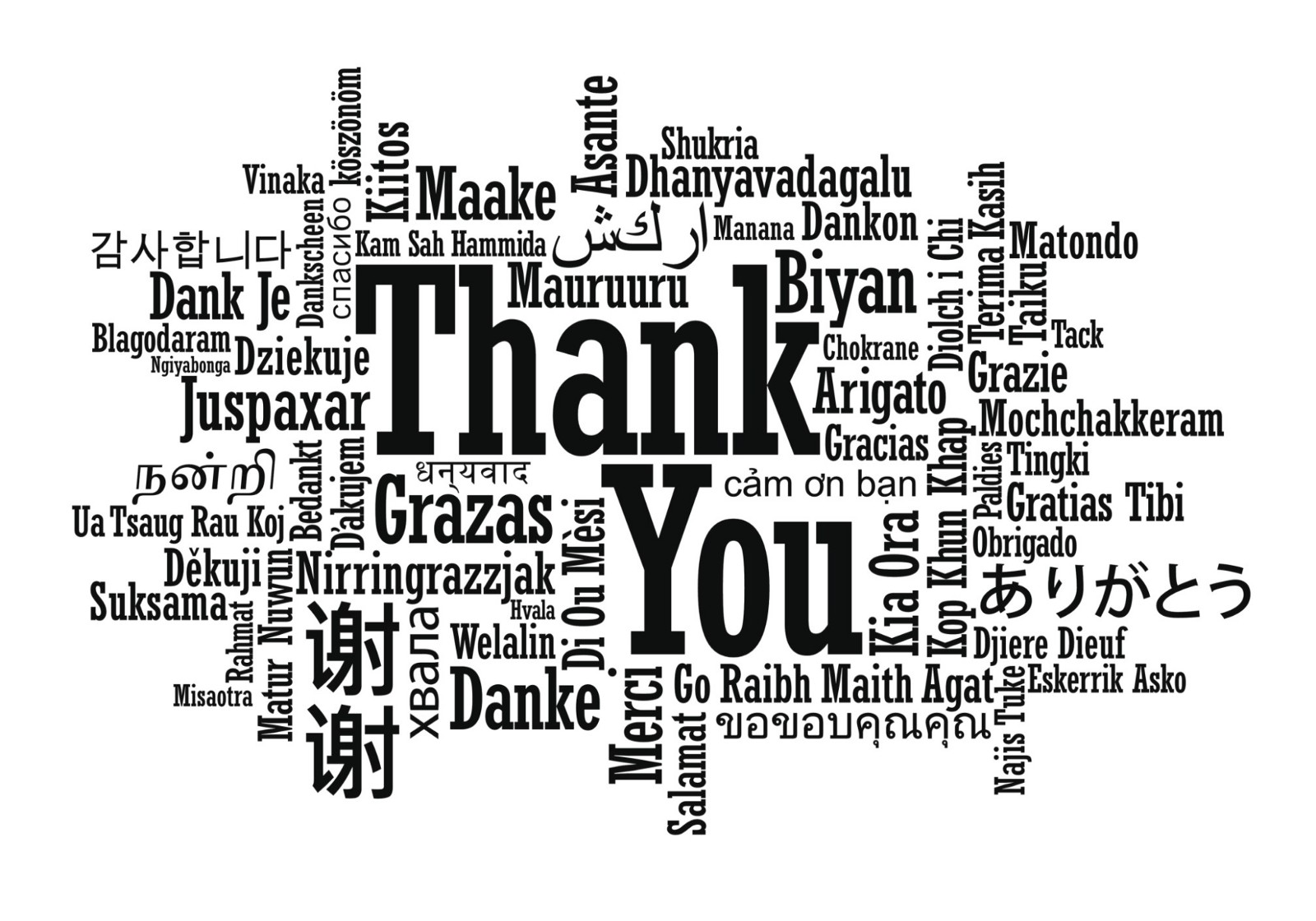 I was just reminded by the gods of the Internet that enoughalreadynow.com turned 2 years old today! Here's hoping this site has been more than a match for all the Terrible Twos out there.
This single-fused mashup was started by my need to do something … anything … in reaction to one of the coldest November days in world history two years ago. Throwing words against the wall and hoping they'd stick in all the right places was the most appropriate way I knew to throw a tantrum. Trust me, I actually could have done a helluva lot worse.
If all this "light reading for these dark times" has found its way into your email lineup, and you are still giving it a click, know your support means a helluva lot to me. If you are just happening by and doing some browsing, hopefully something catches your eye and you'll check in from time to time.
For now, keep yer eyes and ears open, my friends. Question everything. Be righteous.
-D. Earl Stephens